PRODUCT NAVIGATION
DOWNLOADS

FIND OUT MORE
Get in touch with our expert team for product information and quotation
Professional lighting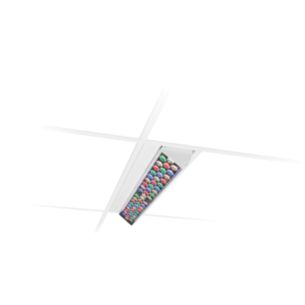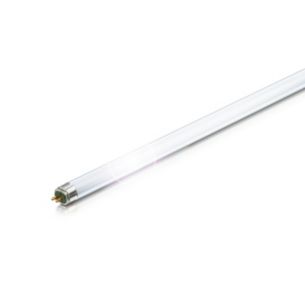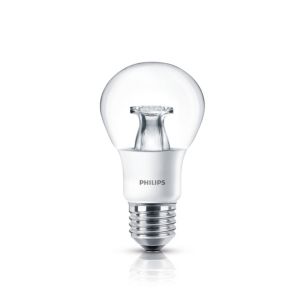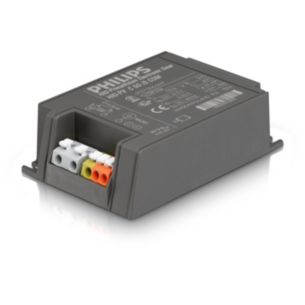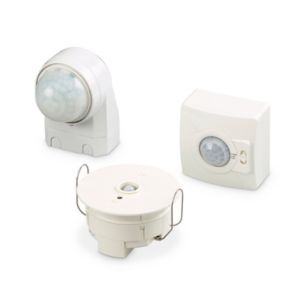 Dynalite

When you choose Philips Dynalite, you are selecting the world's finest lighting control system. Tried and tested in more than 30,000 projects, we have implemented some of the largest and most extensive control networks around the globe. The same robust technology can be used in any application, on any scale.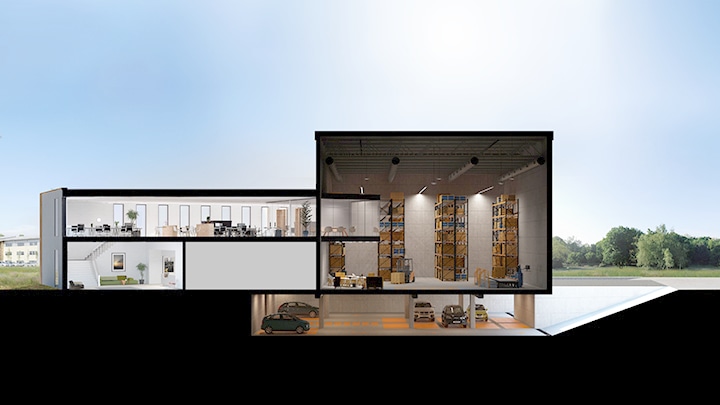 Whether for a new building or renovation of an existing space, customers want an affordable range of lighting solutions that combine clean, quality illumination with serious energy and maintenance savings.
CORELINE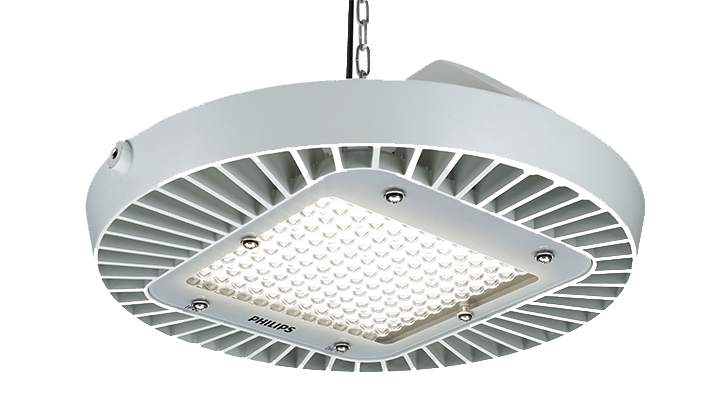 The CoreLine family consists of eleven quality products: Downlight, Recessed, Panel, ProSet, Surface-mounted, Wall-mounted, Batten, Waterproof, High-bay, Trunking and Tempo.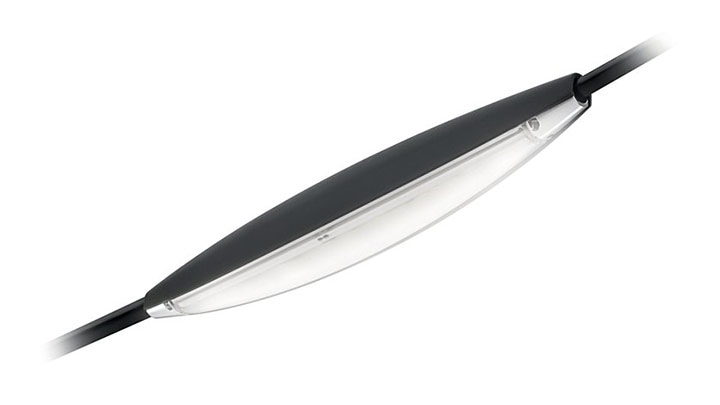 Cluttered streets can be unwelcoming, unattractive – and at their worst, unsafe. But as urban areas grow, greater visibility is needed in pedestrian precincts. That means more lamp posts, and less space on the ground.
Color Kinetics
Wall Grazing
LED wall grazing fixtures from Philips Color Kinetics deliver high-intensity intelligent colored light in a range of beam angles, from relatively narrow to relatively wide, for a variety of effects and light distributions. The colored light emitted by grazing fixtures highlights the textures of the illuminated surface.
Wall Washing
Wall washing using intelligent color light can evenly illuminate a large surface smoothing any imperfections. Color wall washing fixtures help to make a room appear brighter, cheerier, and more relaxed.
Flood Lighting
Our full range of flood fixtures include the Reach Powercore and Reach Compact Powercore families. Ideal for illuminating large surfaces, flood fixtures can throw light to great heights for full-saturation of surfaces.
Spot Lighting
Architectural installations, public monuments, landscape and hardscape environments, and stage performances often require the narrow focus of a spotlight. Our spotlighting fixtures are ideal for creating areas of drama using concentrated light.
Direct View
Full-color LED direct-view fixtures with fine levels of control can display complex, dynamic images and color-changing effects, as well as large-scale video. Linear and strand fixtures can create two- and three-dimensional displays on any scale, from stunning indoor set pieces to building-covering video displays visible for miles.